Courses & Memberships
Tools, exercises, meditations, live monthly classes and community all included. Bring your own curiosity.
What is Mastering Alchemy?
Question. Experiment. Thrive. It's time.
Mastering Alchemy consists of five levels of online courses, tools, exercises, meditations, and live monthly classes designed to help you peel away limiting beliefs and reconnect with your own inner guidance system.
You will expand your consciousness, rewire your energetic system and step into your Lightbody — your optimized cohesive energetic system.
There has never been a better time to live in (and love) your own wisdom again. It's your turn to create.
Start today with a 7-day FREE trial | Already a member? Login
Grab hold of it!
There's new energy available.
Allow us to introduce you to the Octave, a new energy to onboard you into living in ease and wellbeing. Join our monthly live classes to expand and ground it into your space.
The membership path
Foundation Membership $35 per month
Discover how your emotions and thoughts shape your world, and build a solid foundation emotionally, mentally, and energetically. Includes Level 1, the monthly live class series Building A Pathway, and additional helpful resources. Learn More
Core Membership $75 per month
Clean out old thoughts, patterns, habits, beliefs and emotions to allow yourself the freedom to just be you. Includes Level 2, the monthly live class series Deep Dive, Park Bench Series, Female Alchemy, additional resources, and everything in Foundation. Learn More
Journey Membership $100 per month
Rewire and realign your energetics as you become more of who you really are, someone who is here for a reason. Connect into All That Is, expand your consciousness and setup your Lightbody, a cohesive energetic system. Establish and integrate the first seven layers of the Lightbody system.  Includes Levels 3, 4, and 5, additional resources, and everything in Core. Learn More
Mastery Membership $110 per month
Includes topic-focused classes unique to Mastery, the monthly live class series Mastery Live, and an all-access pass to everything in Mastering Alchemy. Learn More
Try a FREE 7-day Trial Foundation Membership
The learning never stops
What you can count on in every membership.
Methods, exercises and applications
Instructional videos and audio within uniquely focused, self-paced classrooms.

Live monthly classes
Current, in-depth conversations and energy exercises to further your expanding mastery.

Your community
Connect with others exploring the Mastering Alchemy pathway in a private online community — ask questions, share experiences and co-create!
Get Started Today
Begin Exploring
What makes Mastering Alchemy unique?
Those who play in Mastering Alchemy have said they haven't found any other program like this. The difference is in the tools, the step-by-step process and the level of support — the guidance is there, at the pace that works for you.
This journey is a choose-your-own-adventure. It's not possible do it wrong. This is your playground to explore and experiment with the rediscovery of who you really are.
What we already know about you: You're big. You're significant. You have so much to contribute to humanity and Earth.
Give it a try. Come play.
Start a 7-day FREE trail Today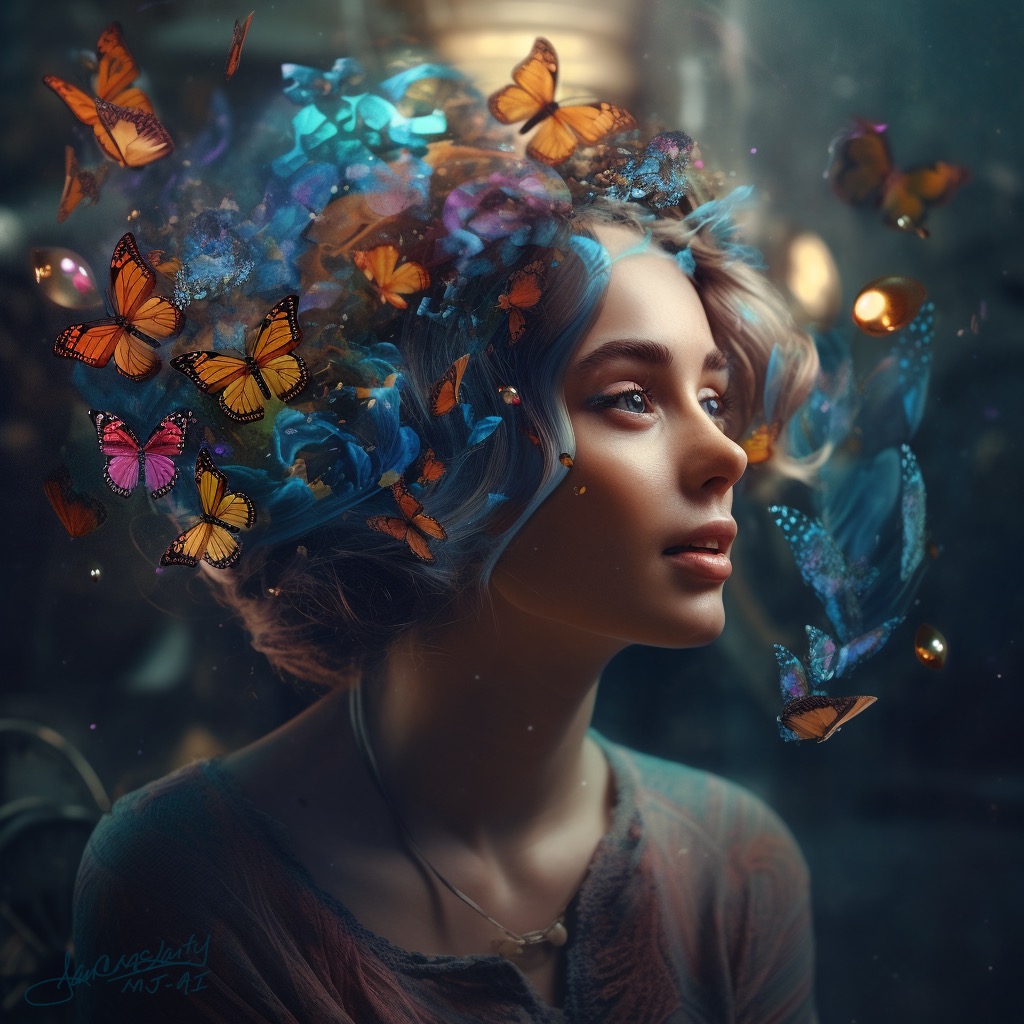 Mastering Alchemy:
Changing the frequency of thought, altering the harmonics of matter, and applying the elements of Love to create.
It's extremely practical and really gives you the tools you need to manage your life, to manage your energy field, to be happy basically.
Iris Baker, Canada