Foundation
A foundational course for life.
The beginning of the Mastering Alchemy coursework.
The Foundation to mastering alchemy is creating life on your terms.
It's about comfortably shifting how you think and engage with your world. It's consciously living.
Knowing yourself begins with a solid foundation
In this course you'll discover the tools, concepts and strategies that allow you more freedom to pause, observe and see new opportunities not seen before.  Find out how to manage your energy, thoughts and emotions, within the noise.  As you begin to peel away limiting beliefs and old programming you will learn to own your Truth with confidence. And allow others theirs.
It's a transformation.  It's a beginning to remember who you are as a spiritual being in physical form. To experience the joy of being you. This course is the foundation which Mastering Alchemy is built upon.
Now's the time, come play!
This is for you …
Improve your ability to get what you want
Understand how you get what you put your attention on, whether you want it or not. Increase your ability to apply the simple mechanics of the Law of Attraction.
Unlock greater self-understanding
Begin to clear out the old programming, limiting beliefs and stories of your past, many of which don't belong to you.  Explore more of your own unique gifts and expressions of joy.
Enhance your intuition and inner guidance
Gain greater clarity and deepen your connection with your inner guidance system and intuition as you rewire and upgrade your energetic system.
Practical everyday tools to help you be successful
Discover practical energetic tools to practice living more consciously each day. Nothing here is meant to sit on the shelf!
Discover the mechanics of your energy
Deepen your understanding and learn the mechanics of energy and its relationship with sacred geometry. Play with the tetrahedron and octahedron as you build your personal power field.
Increase consciousness to gain more understanding
Look at time, how it works and your relationship to the different dimensions of consciousness. Become skilled at catching areas where you're unconscious, re-acting or assuming, to see new options, where you couldn't before.
Classes on the go
It's an app! Enjoy your courses on the go from your phone or mobile device. iTunes or Google Play.
A look at what's inside
Everyday Tools
These simple tools will change your life.  Easily navigate any difficult situation with the rose, find a new level of quiet in the center of your head and ground into a new state of being from which to experience life.
15 chapters, 13+ hours of instruction
Simple and practical instruction of energy integrations, meditations, videos, exercises, audios and more.
Enroll Today for $95
Integration Exercises & Practical Applications
Guided energy exercises, to practice and integrate into your walking-around life creating noticeable changes and personal transformation.
Support & Community
Enjoy support, connection and growth in a global community of fellow adventurers. Share your experiences and ask questions.
Lifetime Access
Enjoy lifetime access to this self-paced course.
What others are saying about Foundation…
I'm loving everything I've been learning. I love the breathing, working within the higher mind and into my heart. It makes me feel so excited to connect to my own power and my higher self. Thank you!
C.D. – U.S.
Using the 7 Living Words is healing. And learning to 'like myself' gave me permission in a new way. I found this very empowering. These exercises allowed me to let go of some of the negative feelings I've carried for years. Living my life is now much easier. And more fun! Thank you.
R.I. – U.K.
The simplicity of the concept and the focus on 'just being aware' got me out of the rut I was stuck in for a long time. The meditations made me instantly feel better in my body, which usually is not a thing. I'm inspired to go further.
M.B. – Poland
Curious?
There is so much more…
Create a powerful platform to operate from using the seven Living Words
Circular breathing techniques
Discover the relationship between the rational mind and the chakras
Find out what masculine and feminine creative energy is. It's not about the body.
Increase the spin / light of your Personal Power Field
Come play! $95
Explore your Sacred Heart space and the Pink Diamond within it
Find out what your Soul Extensions are and how they can assist you
Identify and remove fear that isn't yours
Increase light, adjust your DNA and increase oxygen levels in your body
Explore the higher dimensions of consciousness
Hear the story of Atlantis and reconnect with the Three Kingdoms
What is Mastering Alchemy?
Changing the frequency of thought, altering the harmonics of matter, and applying the elements of Love to create what you desire.  This is the alchemy process of transformation. And it all comes down to the important basics.
The Foundation course is the anchor for the entire Mastering Alchemy journey.  These foundational tools and concepts are never left behind or left on the shelf. You will continue to increase your consciousness and become more masterful at being yourself and creating what you want.
This is a keystone whether you are just beginning or have been in this type of work for a while.  Mastery and expansion on these basics will only continue to deepen.
Begin Exploring
What makes this so unique?
Those who play in Mastering Alchemy have said they haven't found any other program like this. The difference is in the tools, the step-by-step process and the level of support. The guidance is there, at the pace that works for you.
This is a choose-your-own-adventure as you expand your consciousness.  It's not possible do it wrong. This is your playground to explore. This is an instructional, how-to course to remember who you are and why you came here.
What we already know about you:
You're big. You're significant. You have much to contribute to humanity and Earth.  Come play!
See the full coursework path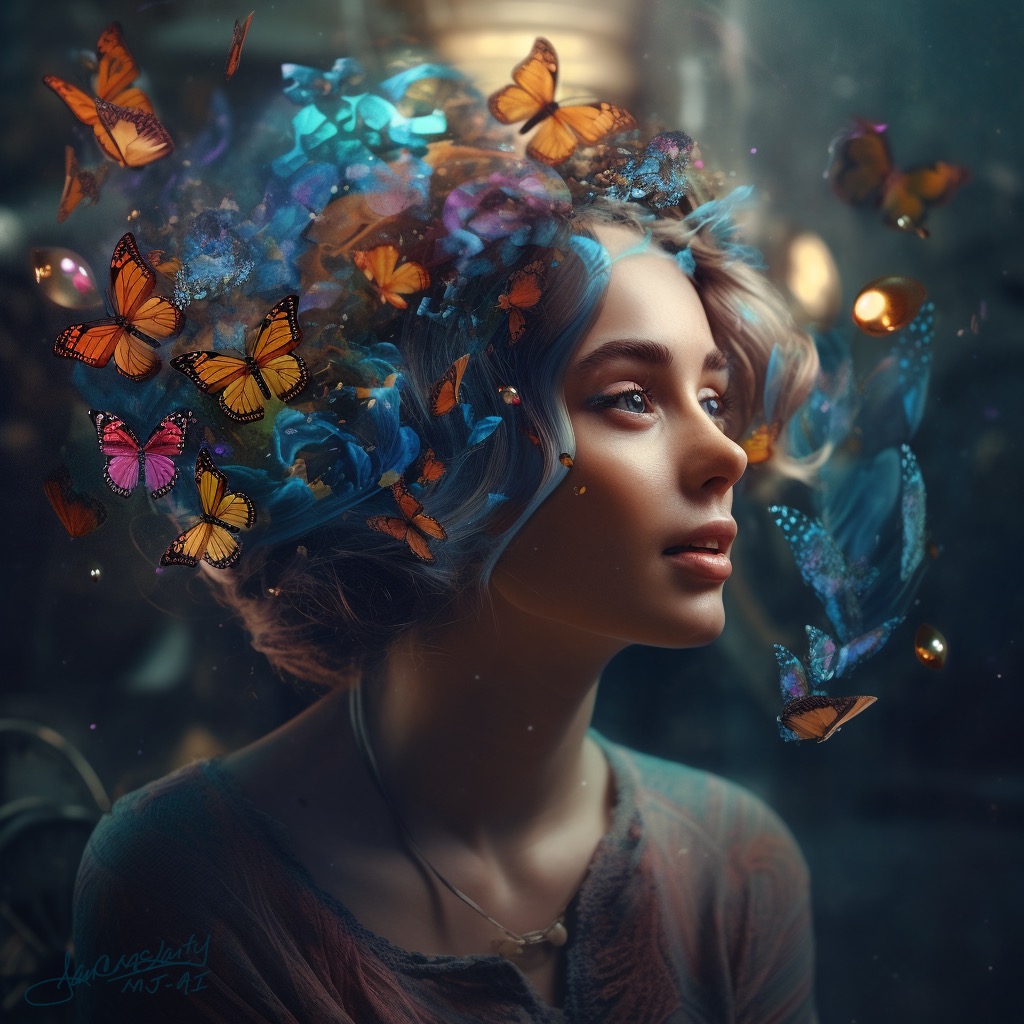 I have been doing energy work for so long and it just felt like I was getting worse at it. This course has me given such effective tools that I will use always. I use the Rose continually, my octahedron and my field is getting stronger everyday along with my seniority, and certainty. I love the living words. I'm shifting the old beliefs, and I can move myself into a place of neutrality more easily now. And – it's fun!
A.U. – Australia